Slide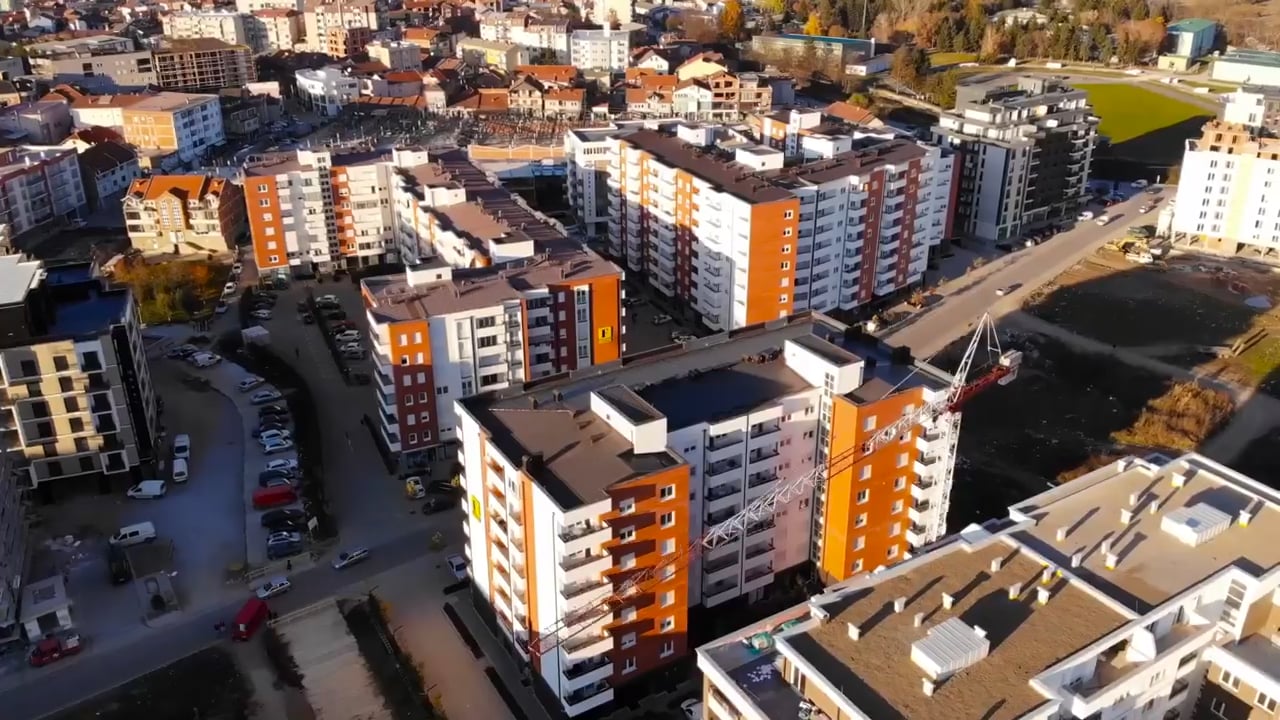 Slide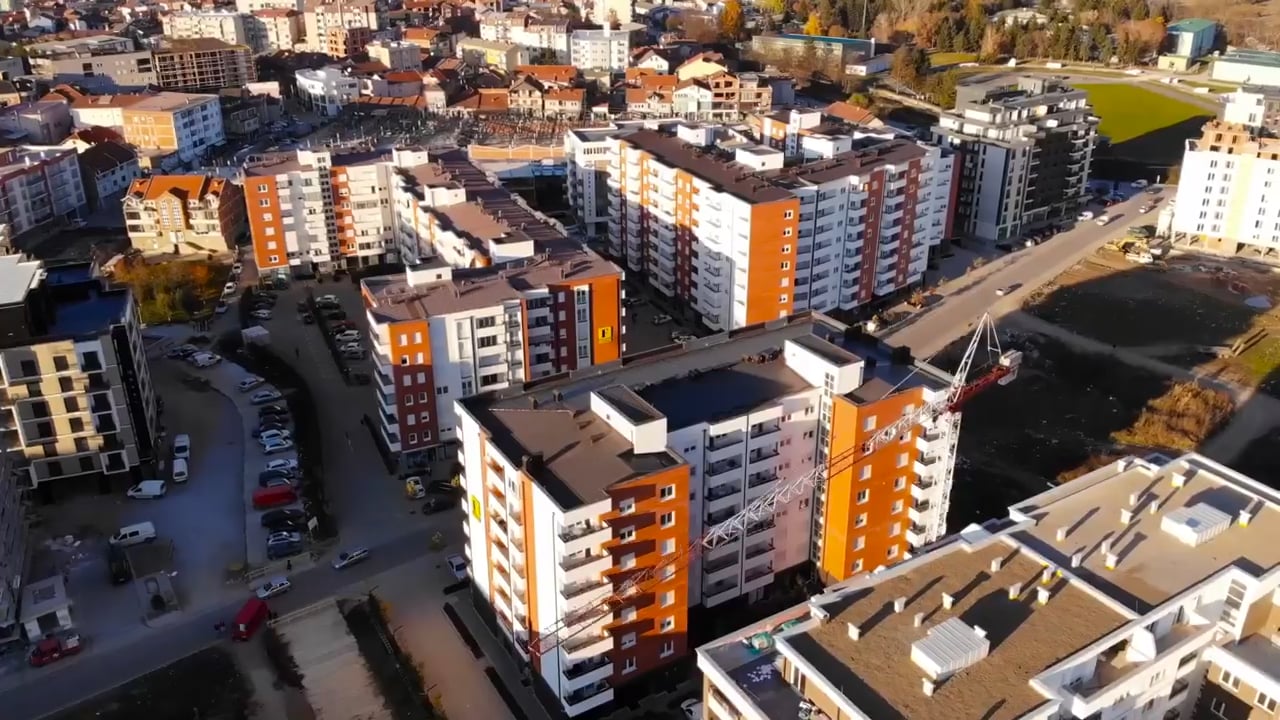 GJILAN RESIDENTIAL COMPLEX
The residential complex "FITORJA" contains a total of 138 apartments, which offer a comfortable and modern environment for residents. Each apartment is carefully designed to meet the needs and preferences of its residents.
In addition to apartments, the complex also offers 36 business premises, creating an excellent environment for various businesses. These premises provide an excellent platform for local commerce and services, bringing a variety of options to residents.
Parking lots are an integral part of the residential complex. They provide enough space to park the cars of residents and visitors. This provides convenience and security to residents, allowing them to have quick and easy access to their living environment.
For more convenience and security, the residential complex also offers garages for residents. These garages are specially placed and provide enough space to park cars and ensure their storage.
This residential complex is an excellent residence for those looking for a comfortable and enjoyable life. With a wide range of residential and business premises, as well as its parking infrastructure and garages, it meets the needs and expectations of residents excellently.