The "Fitorja" villa complex, which is located in Brezovic at a distance of 8.7 km from the ski center, offers villas of 8 different types. The villas are equipped with possession papers and construction permits, also the transfer procedures will be done according to the agreement of the client and the investor.
There are a total of 28 villas in the complex, with an area of 116.86 m2 to 194.677 m2 and plots of size from 3 ari to 4 ari. The road infrastructure and transmission installations for the villas have been completed. Each villa has its own parking space and a garage for the safety of your car.
To adapt the villas to the location and climate changes, our architects have planned to treat the exterior facade with natural stone cladding and wooden facades.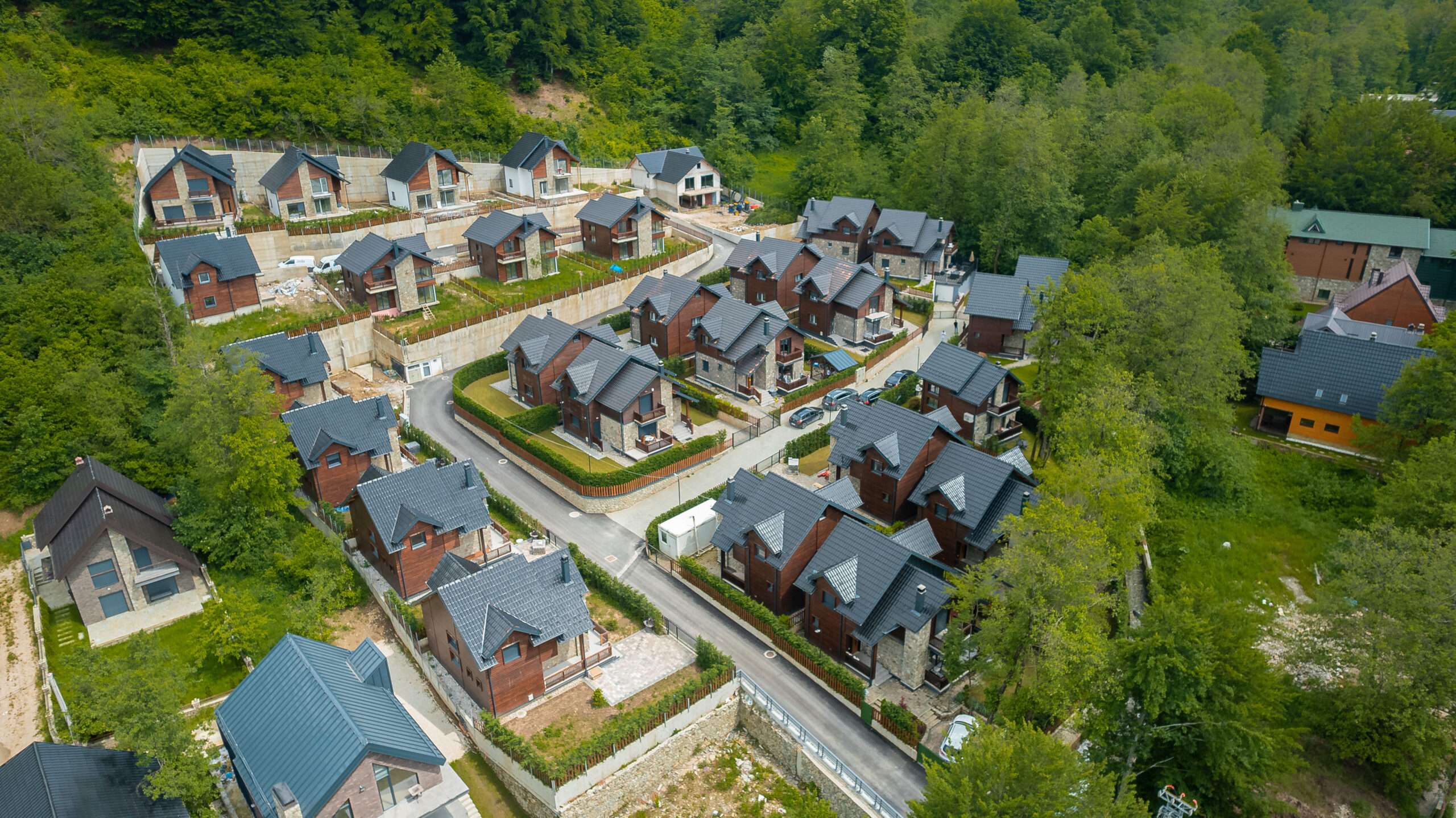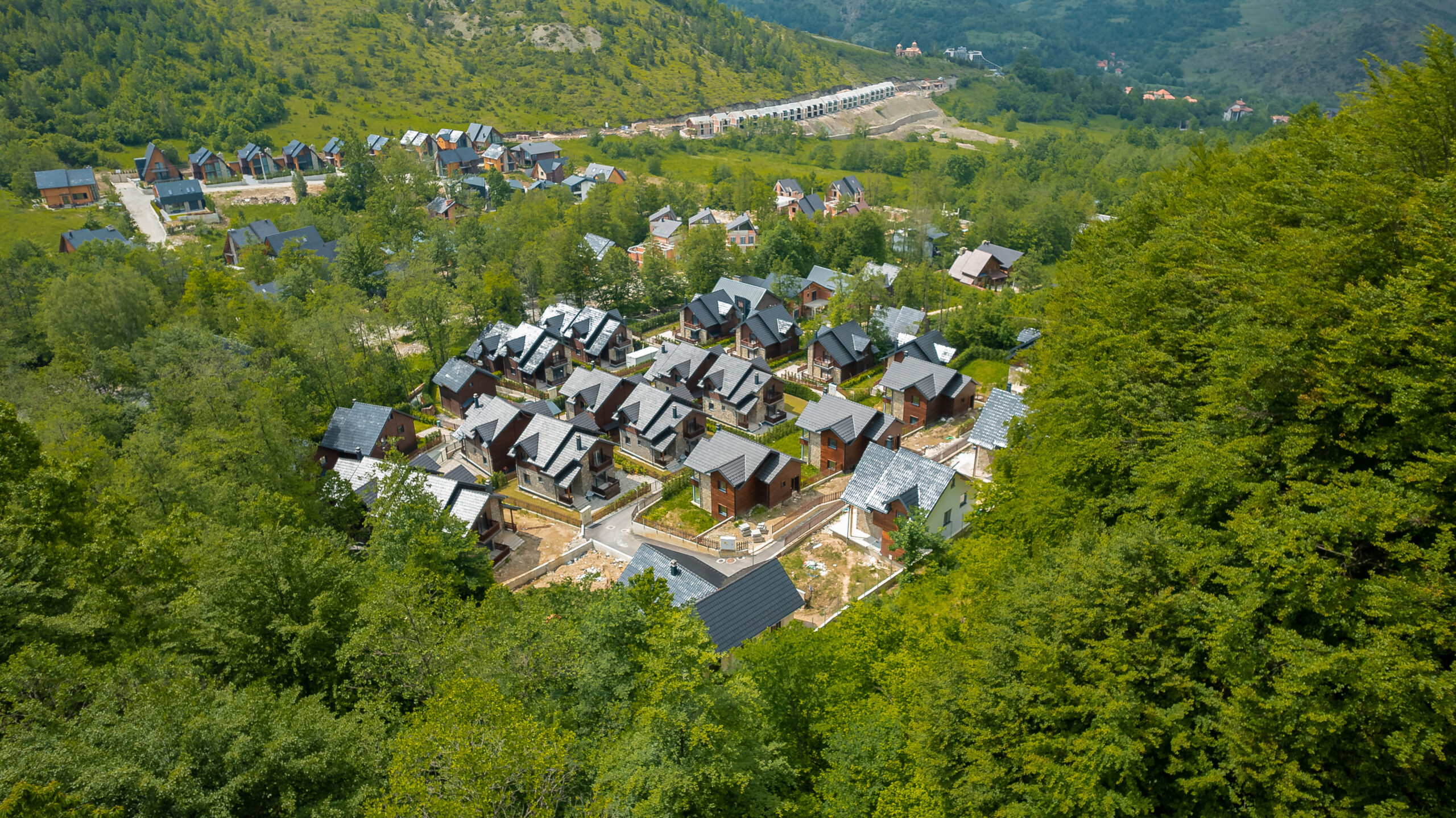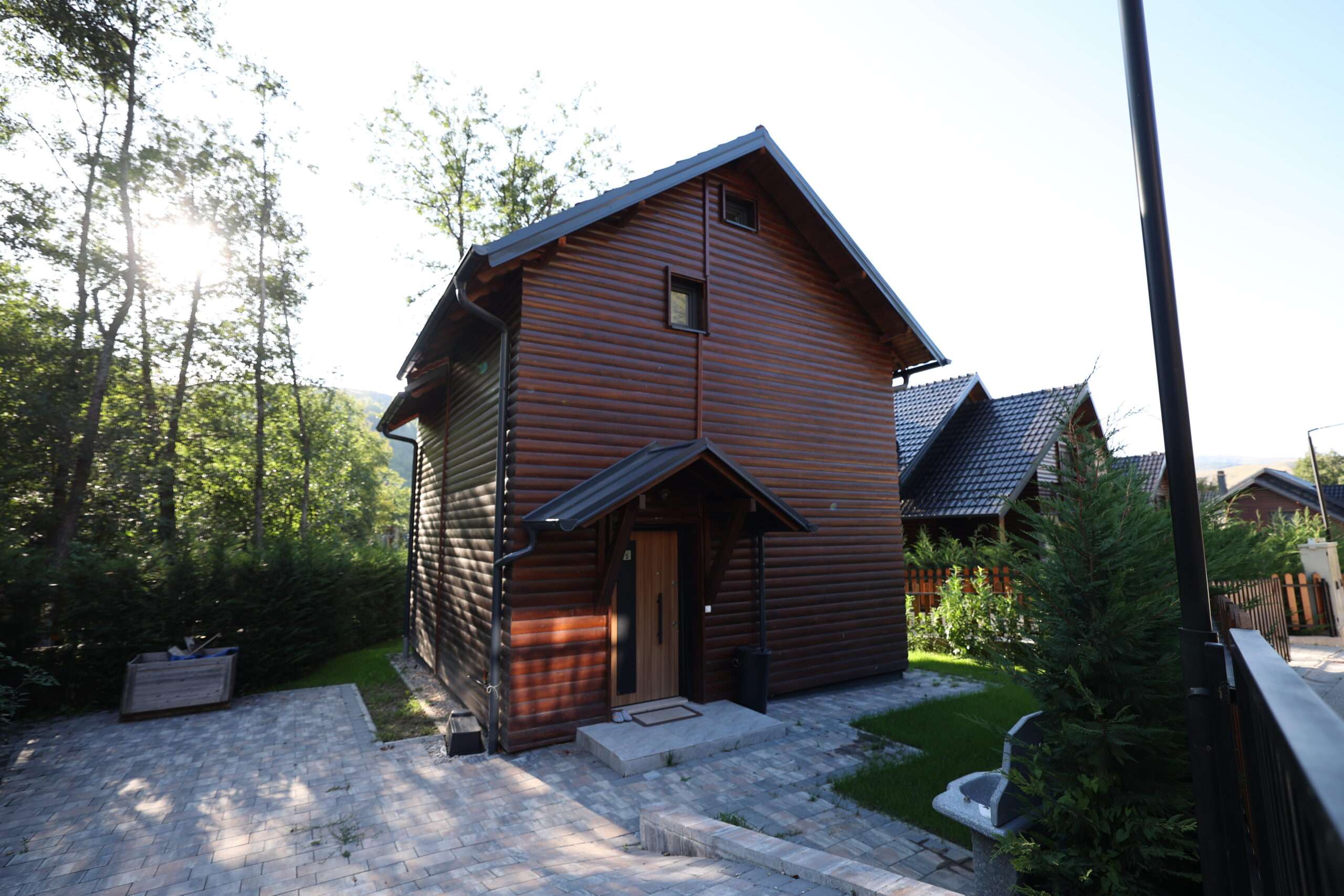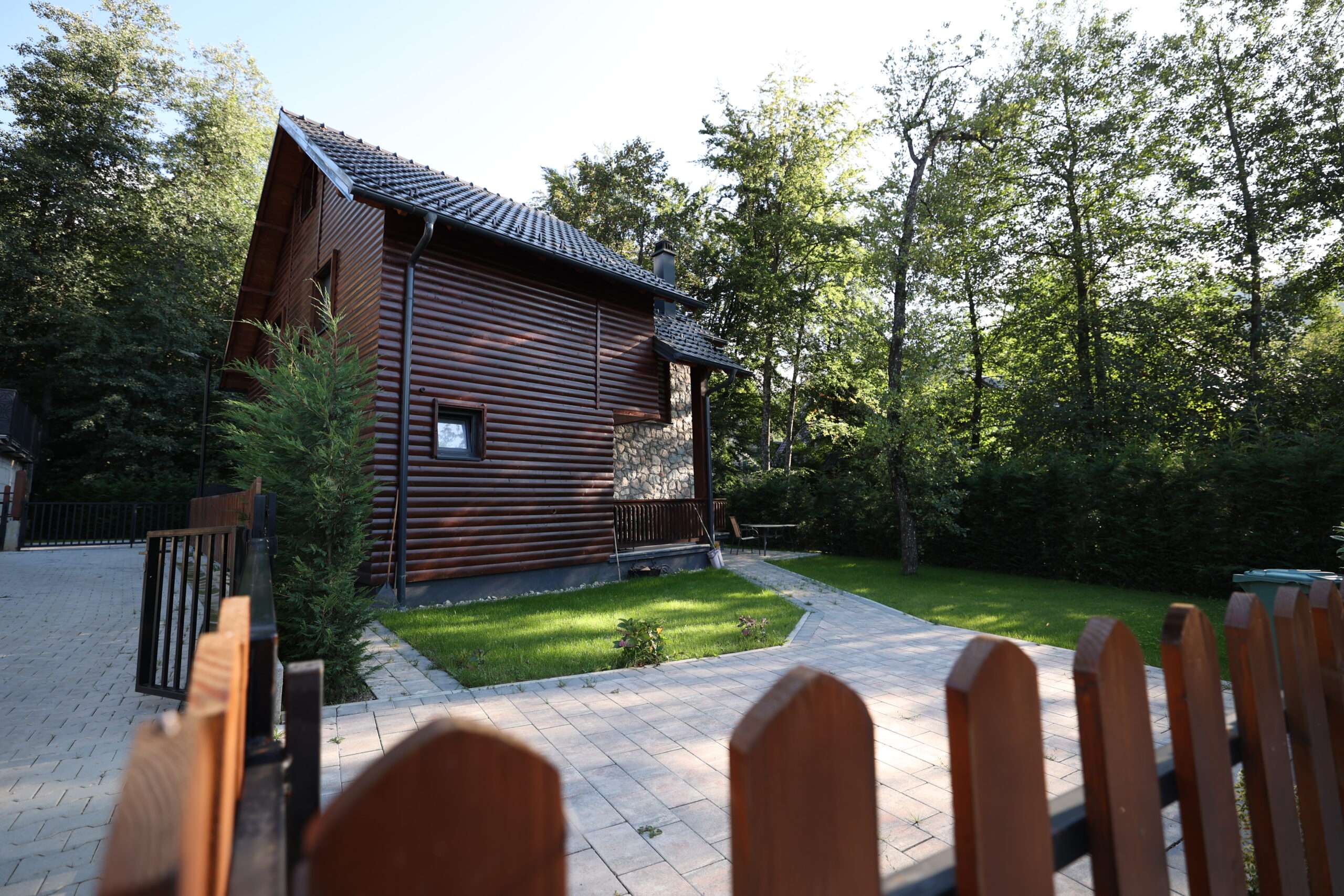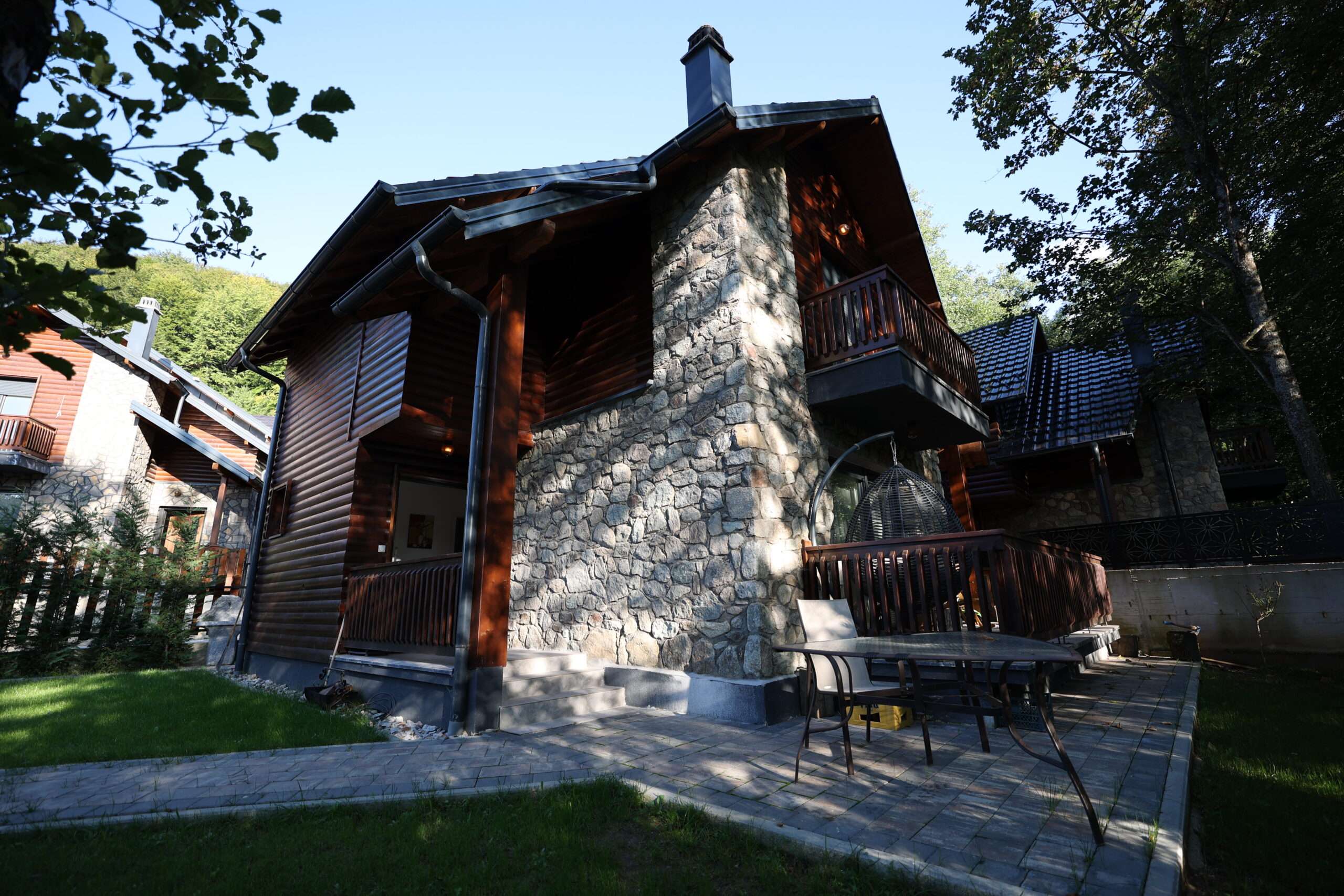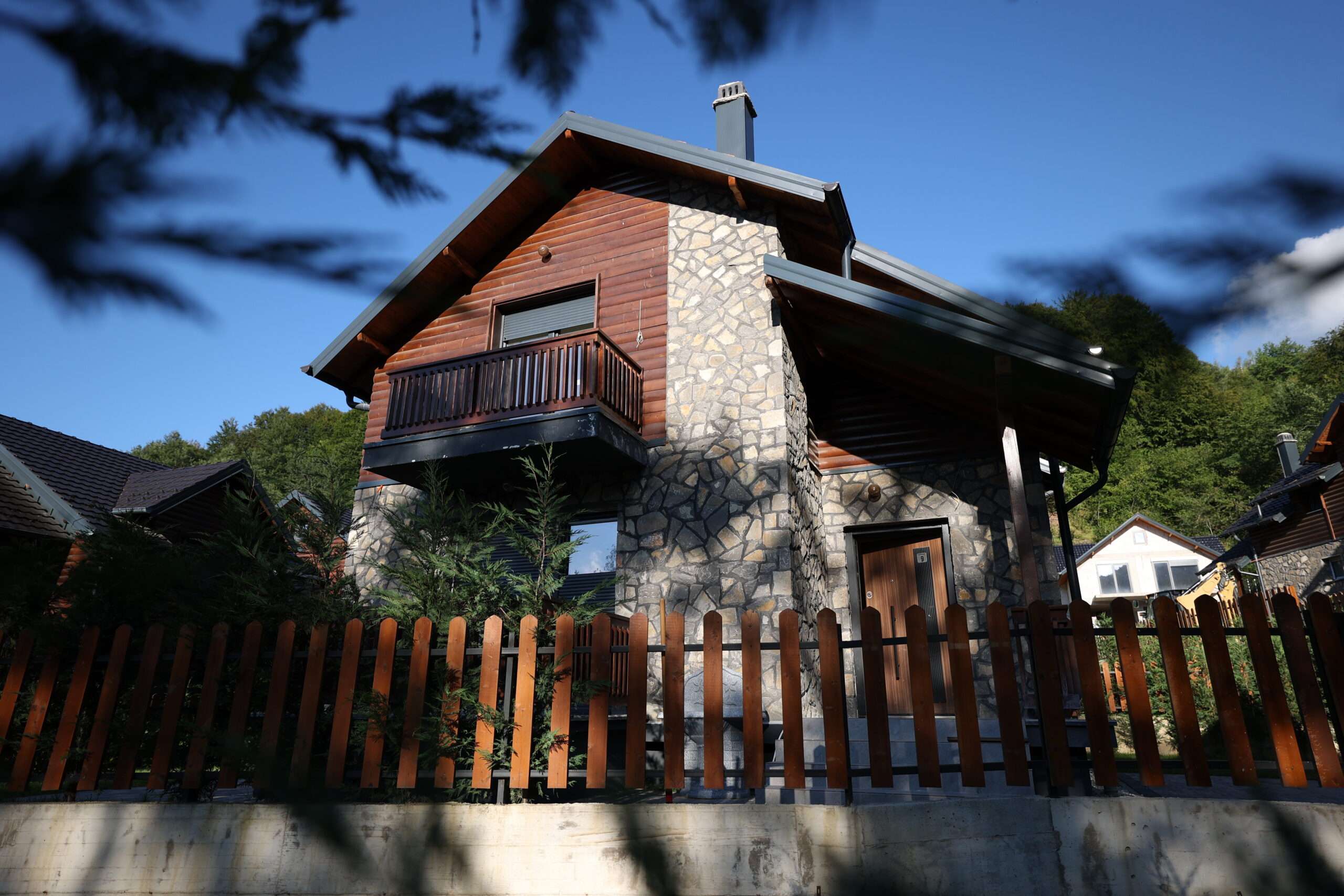 Slide